Walmec North America was incorporated in 2004 as a North American based proprietary distributor of compressed air filtration products. Walmec North America offers a complete line of quality compressed air filtration products. From hand held 15 to 18 CFM filters, to 15, 50, 80, 150, 250, and 500 CFM stationary filters.
Our compressed air filtration products are the result of years of experience in the industrial market. Since the late 1970's the type and design of our media based filters have proven to be the choice by operators of compressed air systems, worldwide.
Walmec North America brings to the automotive refinish market and the woodworking markets, the proper technology to provide quality compressed air results with filtration products designed to function and perform correctly and completely at any CFM flow.
In addition to offering media based filtration products, Walmec North America also offers other compressed air products, related to the Automotive Refinish and Woodworking markets. Some offers include point of use filtration, breathing air products, and filters for pneumatic hand held tools of all types.
Walmec North America has been established to be a provider of quality compressed air products for the 21st Century. With today's advanced technology, Walmec North America strives to be on the leading edge of quality products at reasonable prices.
Simply put, our compressed air filtration products perform as advertised. We mold our components from aluminum so there is nothing to rust out or corrode over time. The low initial cost, and the ease of maintaining your investment, will allow our products to provide service to you for many years to come.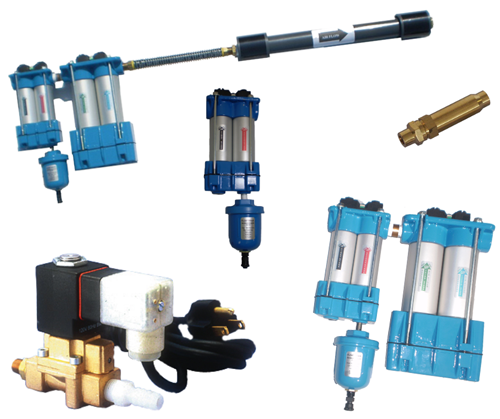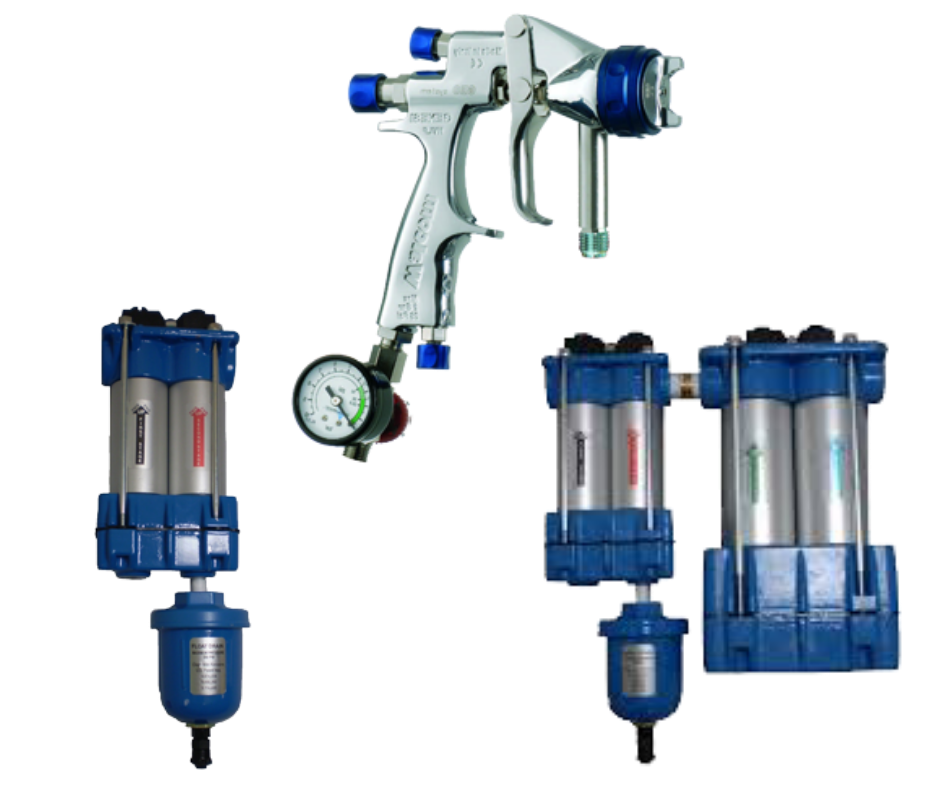 Compressed Air Filter/Dryers
Pneuguard In-Line Filter/Dryers
Replacement Parts & Service Kits
If you have any questions feel free to contact us today!

Our unique compressed air filters provide clean compressed air by utilizing media-based filter design

All of our quality compressed air filters products are designed and produced in our facilities right here in the U.S.A

As an industry leader Walmec North America provides the widest ranges of compressed air filtration products.
Interested in our products? Order Today!

©2020 Walmec North America P.O. Box 328 ■ Mazeppa, Minnesota 55956 866-764-8377 ■ 507-843-4703 Fax: 507-843-4953
Powered By Carbon Behavioral Targeting